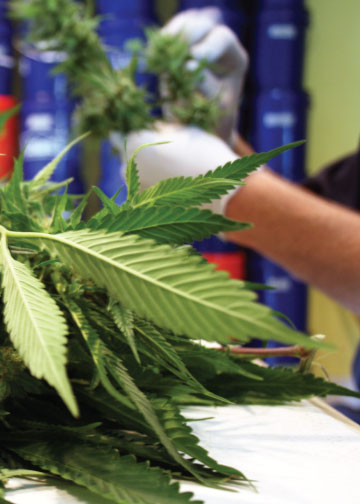 Join our team!
We're Hiring
Apply Now!
Grown with Altitude
Grown at 9600ft.
Elevate Your Experience
Alpenglow Premium Cannabis provides the only "Farm to Flame" experience in Summit County, Co.  We strive to produce the highest quality product and make it available at the best prices.  Over 30 strains are locally grown and produced in small batches in Breckenridge, Co. at 9600 ft. above sea level and are only available at our two Summit County, Co. locations.  Visit one or both locations to experience the high of 9600ft. 
Grow with Us!




Now Hiring!

 
Click the button below to see what positions are available and fill out an application!
Available Positions
What Do You Think?
We are always striving to improve our customers' experience and provide exceptional quality.  If you visited one of our locations and/or tried some of our small batch cannabis, let us know how was your experience?
Feedback
 Alpenglow   (al·pen·glow)
:  a reddish glow seen near sunset or sunrise on the summits of mountains
 -Merriam-Webster Online Dictionary
Rooted Locally
est. 2009
Our Story…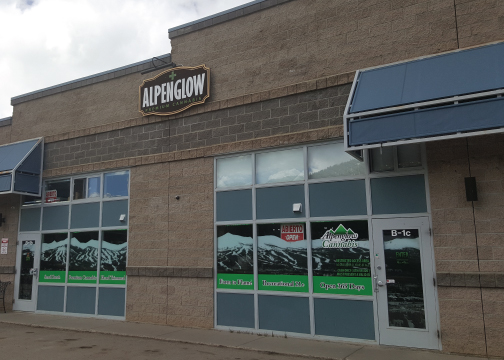 Founded in Family
Father & son, and Summit County locals, created Alpenglow Botanicals as a medical marijuana provider in 2009 and in 2010 obtained a single unit store & garden in Breckenridge, Co. and opened the first licensed medical marijuana center in Summit County, Co.  Growing not only plants but the business as well, over the next 4 years Alpenglow Botanicals now produced over 30 quality marijuana strains.  After Colorado legalized marijuana in 2014 Alpenglow Botanicals was able to expand the store and garden in Breckenridge, Co. and open a second location in Dillon, Co.  Alpenglow has now grown to over 20 employees and will soon be expanding to produce our own concentrates.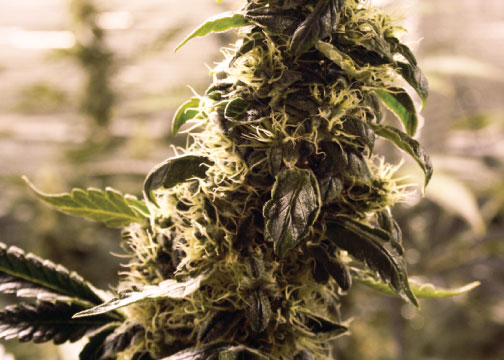 Grown with Altitude
Alpenglow Botanicals is the only garden to remain in Breckenridge, Co.  We truly believe not only in our mountain grown cannabis, but in providing a true "Farm to Flame" experience for our customers.  The more than 30+ strains that are grown in our garden are produced in small batches, this allows our growers to give special attention to the needs of each strain, resulting in premium quality marijuana.  All of our cannabis bud is carefully hand trimmed, never run through a machine, and then dried & cured to perfection.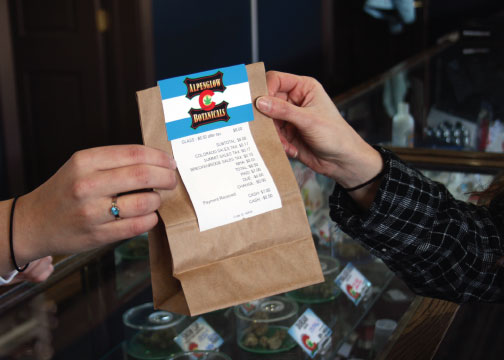 Elevating Your Experience
We are often asked the question "Why are you no longer a medical center?" and our answer is simple.  Alpenglow wants to provide a quality product that is affordable and accessible to everyone.  Our two store locations are exclusive providers of our small batch cannabis, as well as a variety of concentrates, edibles, and smoking accessories.  Whether you are looking to experience marijuana for the first time or are a cannabis connoisseur, a knowledgeable and professional staff will provide a helpful and pleasant experience for every customer.